Additional Info
Members of the press, please download our electronic press kit and take a moment to review the other informative items on this page about Jason Apollo Voss and The Intuitive Investor. This page will be updated regularly, so please visit again soon.
For follow up and additional information, contact our press agent, Martin Levy PR. We look forward to hearing from you!
E-mail press contact: Martin Levy PR

Join the Facebook Fan Page

Follow Jason on Twitter

Follow Jason on LinkedIn
Jason Apollo Voss In the News
Jason Apollo Voss is regularly featured in an array of media, including television and national publications; some selections are provided below. (Click to download).
Television
Interview with Rochester's WHAM
Interview with Huntsville's WYAM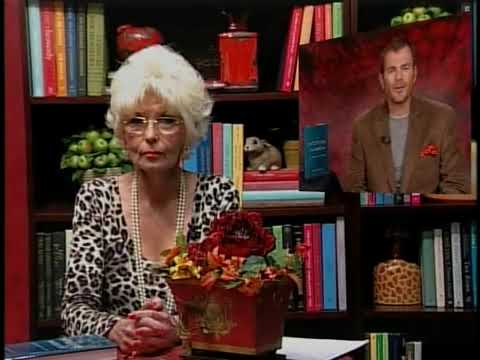 Interview with Toledo's WTOL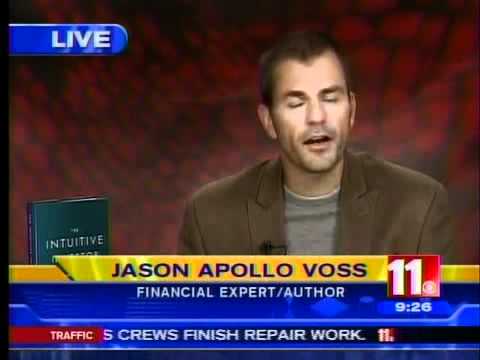 Interview with San Antonio's KABB
Interview with Orlando's WOFL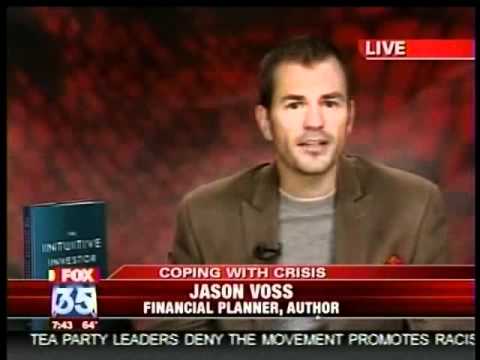 Radio
Interview with Santa Fe's KSFR
Print

Jason is a Forbes Contributor.

Morningstar (pdf 94kb) – "Davis Appreciation & Income A RPFCX Morningstar's Take", 01-12-2005, by Todd Trubey


Bloomberg BusinessWeek (pdf 82kb) -  "Faithful to Convertibles: Andrew Davis and Jason Voss of Davis Appreciation & Income Fund discuss their strategy for riding market upswings and avoiding falls",  04-11-2005, by Carol A. Wood


Wall Street Journal (pdf 94kb) -  "These Funds Are Making a Conversion of Sorts", 06-27-2003, by Aaron Lucchetti and Tom Lauricella


Red Herring (pdf 111kb) -  "Given up for dead, traditional valuation techniques will make a comeback in 2002″, 01-28-2002, by Staff
Speakers Bureau Audition Video

You'll need the password: 'Intuitive'
Book Details
ISBN: 9781590792063
Subject: Business/Investing
Binding: Hardcover
Language: English
Pages: 320
Publisher: SelectBooks, Inc.
Autographed Copies
Special offer: If you place your order direct from this website, your book(s) will be personally autographed by the author. Please feel free to indicate any special preferences when you check out. Due to the personalized nature of the book, please allow up to two weeks for delivery.
News and Events
For the most current News and Events updates, please visit:
Another great book from: